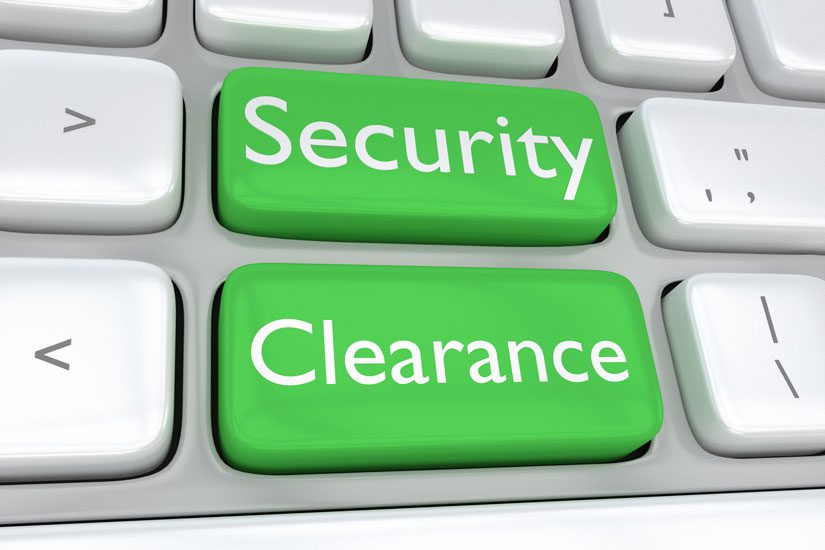 Our managing partners have security clearances up to the Secret level with the Department of Defense (DoD) and the Department of the Department of State (DoS).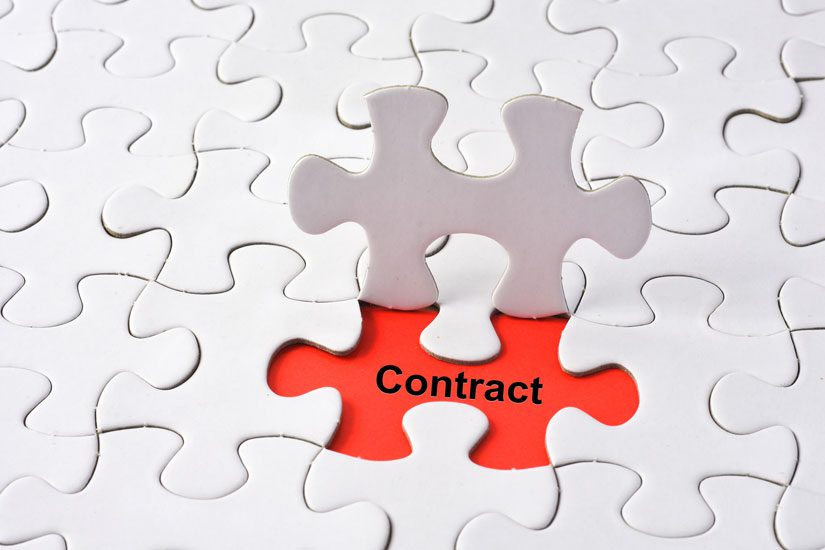 We have extensive experience with contracting for the Federal government (i.e. IDIQ, GWAC, Schedules, BPA, involving multiple types (FFP, FPAF, Cost Plus, CPFF, CPAF, T&M, LH etc.) and are designated as an economically disadvantaged, woman-owned small business (EDWOSB), with the objective to compete for and win our own contract vehicles.
In the interim, we have access to contract vehicles provided by one of our strategic partners, ExecuTech Strategic Consulting, LLC (ExecuTech), a Veterans Administration certified Service Disabled, Veteran Owned Small Business (SDVOSB) specializing in Information Assurance (IA), systems, enterprise systems engineering, enterprise networks and asset management, and help desk support services. KG2 Consulting is teamed with ExecuTech to provide easy access via several contract vehicles including ExecuTech's GSA Schedule 70, Contract #GS-35F-0178W (http://www.esc-techsolutions.com/contract-vehicles/). A wide variety of labor categories supporting specific areas of core competencies are readily available, and include core competencies for CIO and program/project management, information assurance and cyber security, enterprise systems and network management, enterprise architectures and engineering, systems development and integration, technology distribution, training development and management, curriculum development, and research.
We support the following Economically, Disadvantaged, Woman-Owned Small Business (EDWOSB) and Woman-Owned Small Business (WOSB) 'set-aside' NAICS codes: